SIZE S -> XL
Item condition: 100% new without tags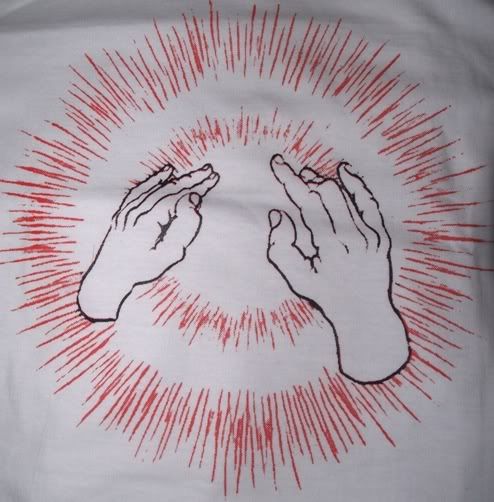 GODSPEED YOU! BLACK EMPEROR
-
$12
Lift Your Skinny Fists Like Antennas to Heaven
KATHARSIS
-
$13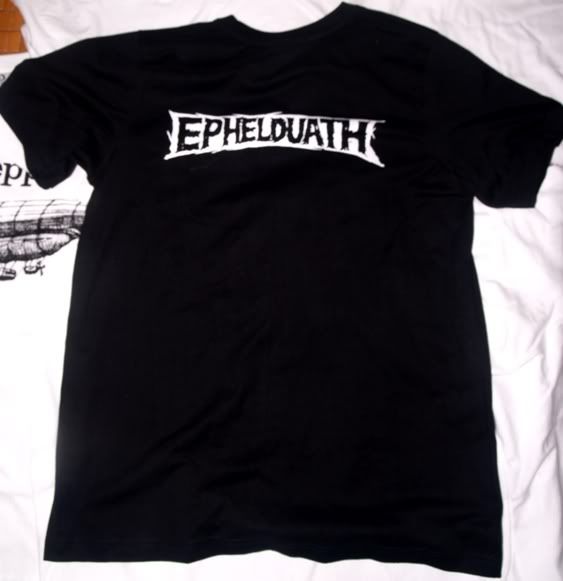 EPHEL DUATH -
$13

SATYRICON -

$12






PESTE NOIRE -

$13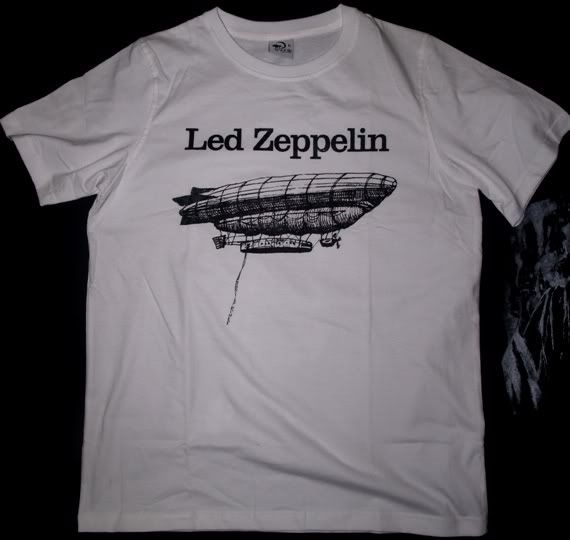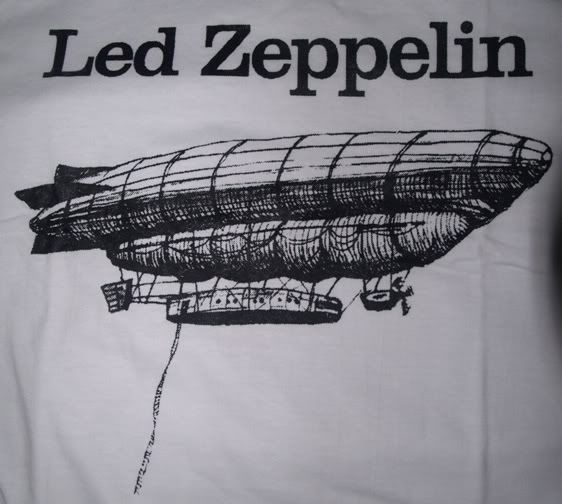 LED ZEPPELIN -

$12





JOY DIVISION -

$13
M.M -
$12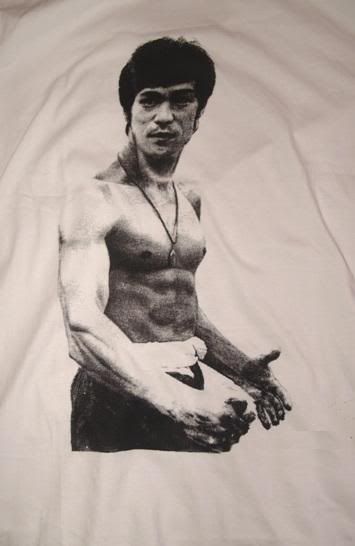 Bruce Lee -
$12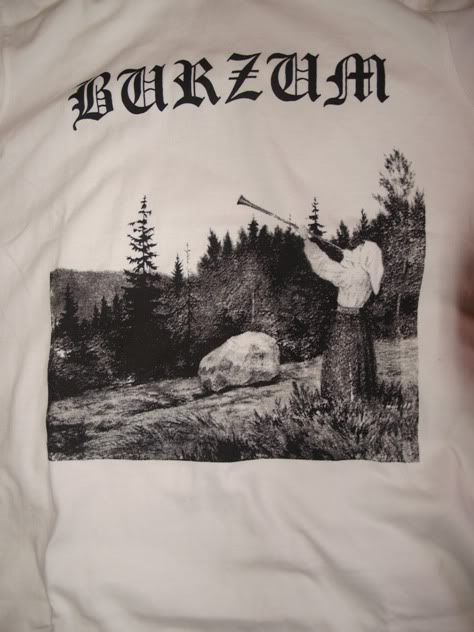 BURZUM / Filosofem -
$12
Filosofem (Norwegian for Philosopheme) is the fifth release by the Norwegian Black Metal artist Burzum. It was recorded in March 1993 and was the last recording before Varg Vikernes' imprisonment. However, the album was not released until January 1996.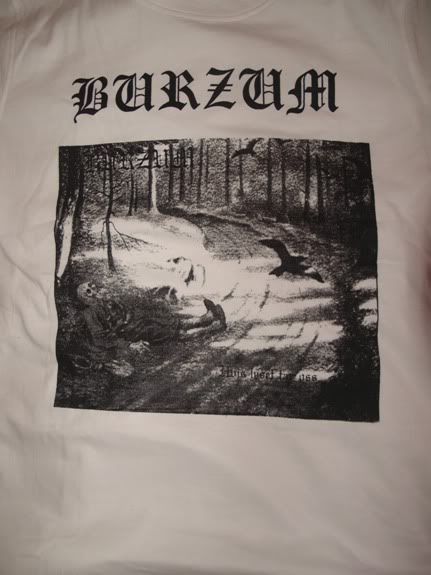 BURZUM / Hvis lyset tar oss -
$12
Hvis lyset tar oss (Norwegian for If the Light Takes Us) is the fourth release by the Burzum. It was recorded in September 1992, but not released until May 1994. The album cover features a drawing by 19th century artist Theodor Kittelsen entitled Fattigmannen (The Pauper).
artist
Promotional copies sent around to fanzines had a slightly different tracklisting. The song "Et hvitt lys over skogen" (Norwegian for A White Light over the Forest) was replaced by "Tomhet" (Emptiness) on the final release. (Wiki)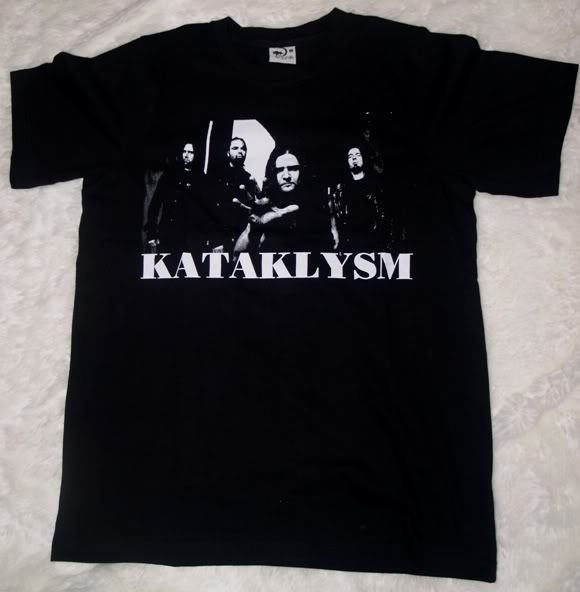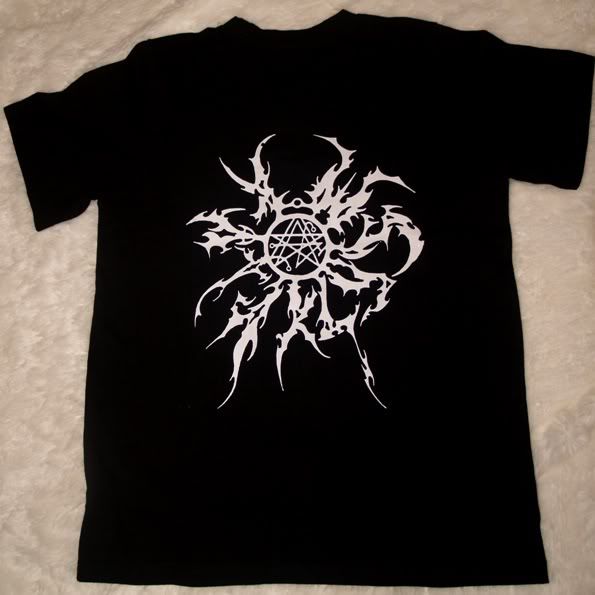 KATAKLYSM -
$13
Kataklysm is a Canadian Death Metal band. They call their musical style "northern hyperblast" after an advertisement in M.E.A.T. magazine describing another band, Fear Factory as "hyperblast".
(
Wiki
)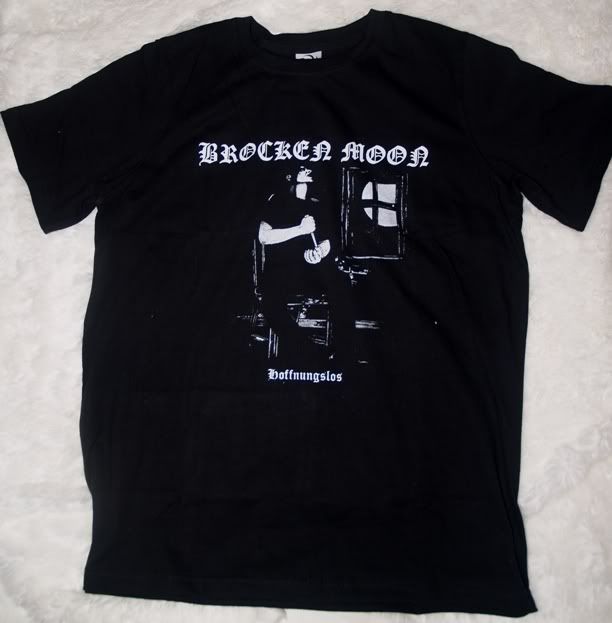 BROCKEN MOON / Hoffnungslos -
$12
Brocken Moon is a black metal band from Karlsruhe, Germany, formed in 1999.
Hoffnungslos is his third full-length album, released in February 2011.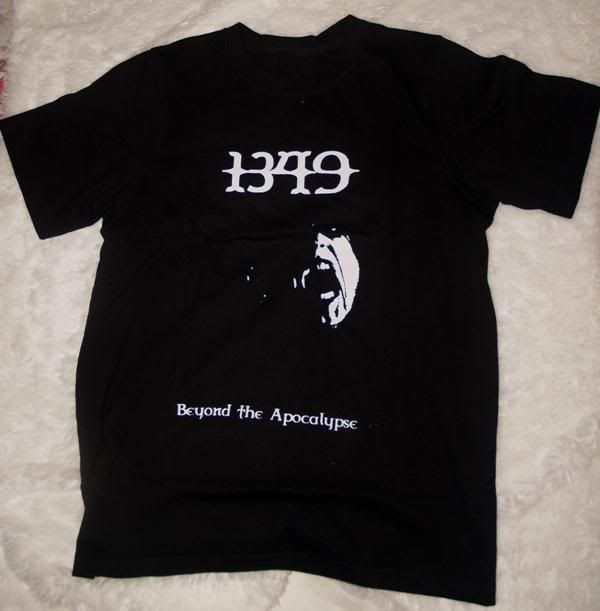 1349 / Beyond the Apocalypse -
$12
MONO -

$13


PORCUPINE TREE -

$12


EMPYRIUM (hoodie shirt) -

$16


BEHEXEN -

$13


AMESOEURS -

$13


KATAKLYSM -

$13


SPAWN OF POSSESSION -

$13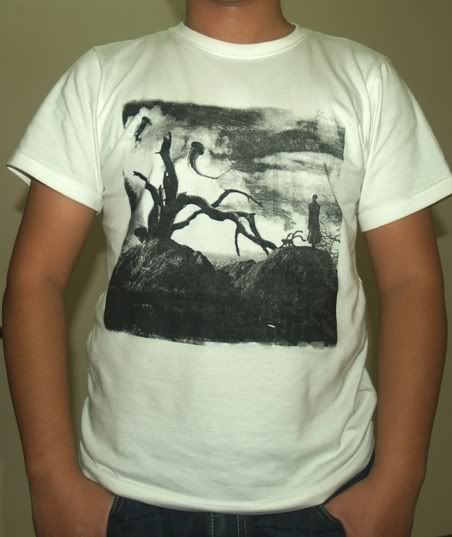 KWOON (Front) -
$13
Kwoon is a small French post-rock band of seven members. Their name seems to derive from the Chinese word for a martial arts training hall, the equivalent of a Japanese dojo. (From Last.fm)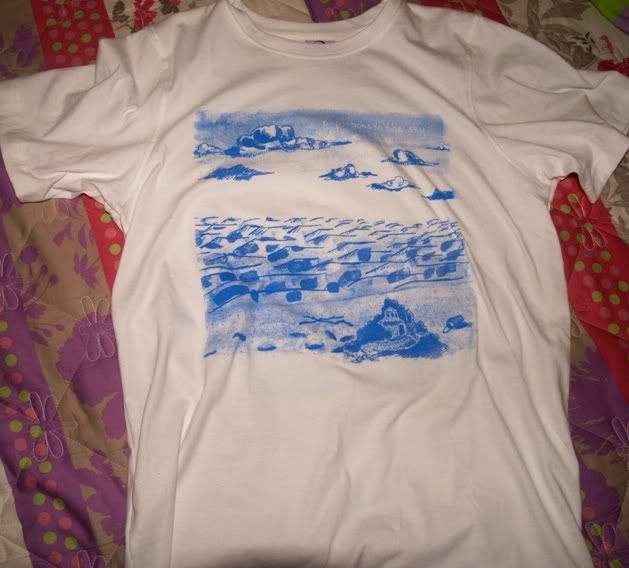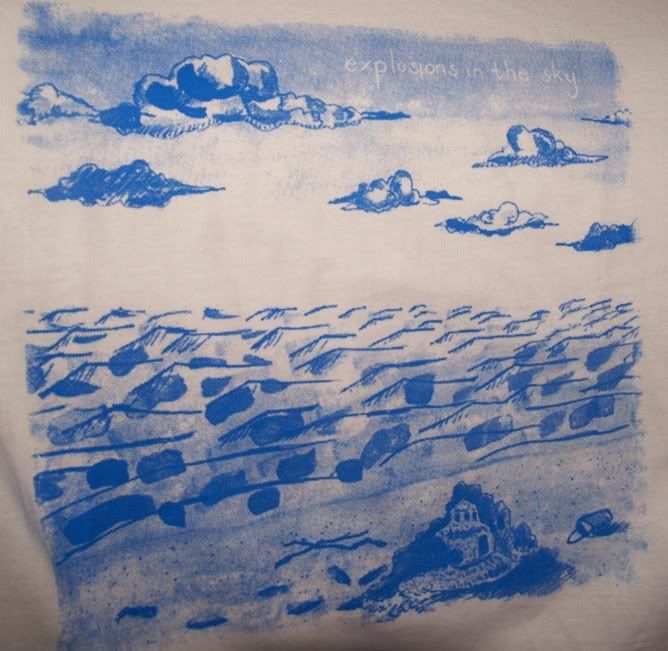 EXPLOSIONS IN THE SKY (Front) -
$13
How Strange, Innocence Artwork.
Explosions in the Sky is an American instrumental post-rock band from Texas. The band has garnered popularity beyond the post-rock scene for their cinematic, elaborately developed guitar work, narratively styled instrumentals, what they refer to as "cathartic mini-symphonies," and their enthusiastic and emotional live shows. (From Wiki)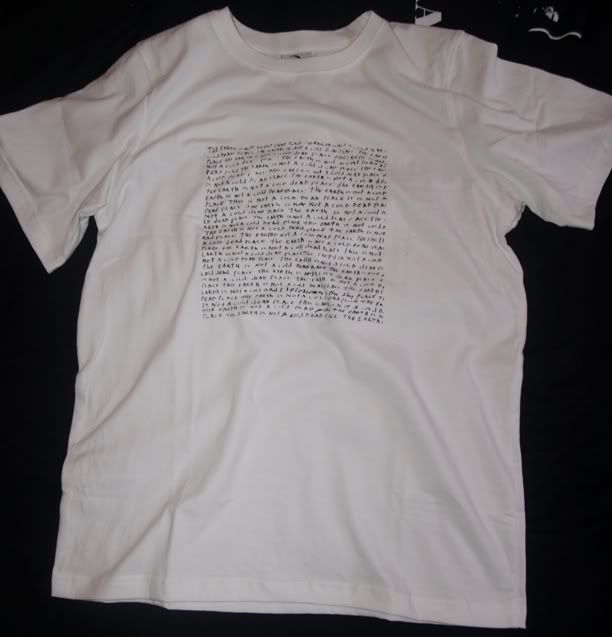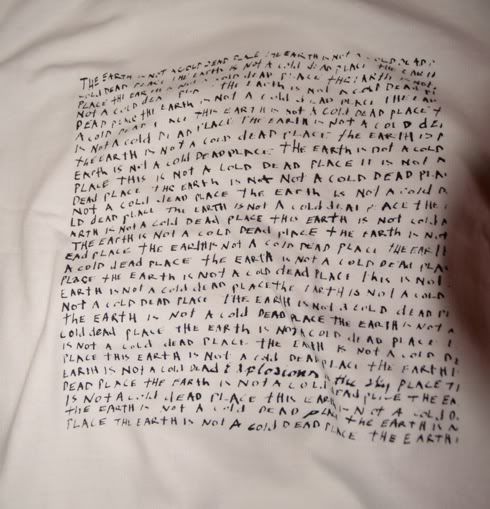 EXPLOSIONS IN THE SKY -
$12
The Earth Is Not a Cold Dead Place Artwork.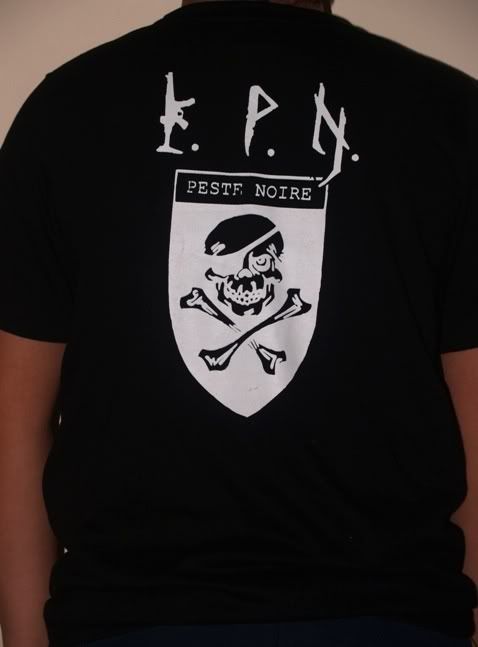 PESTE NOIRE -
$13
Peste Noire is a Black Metal band from Avignon, France. It was founded by "La sale Famine de Valfunde" in 2000.
The band offers a music which is in turn epic and melodic, sometimes more turbulent and aggressive, passionate and sorrowful and at times even openly sardonic. It always retains some degree of insanity and is generally raw, filthy and evocative of the atmosphere developed in France d'oil in the Middle Ages. The band is sometimes referred to as P.N. or K.P.N (Kommando Peste Noire).
(From Wiki)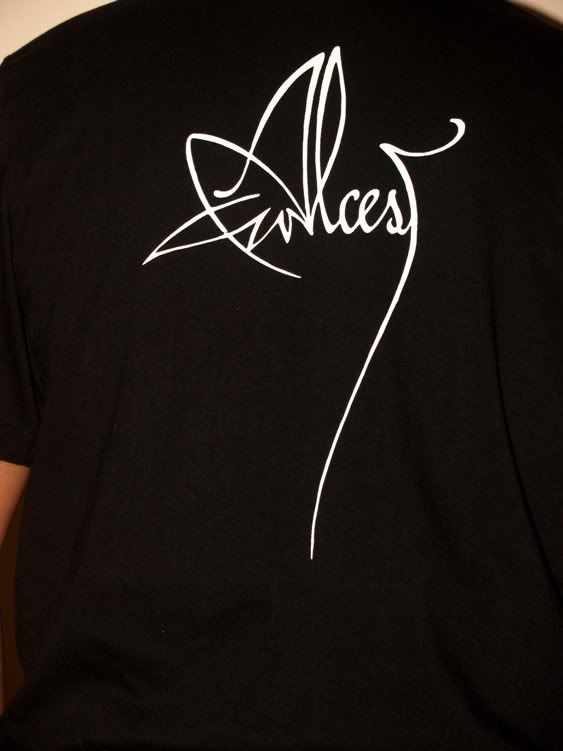 ALCEST -
$13
Alcest is a musical project born in Bagnols-sur-Ceze, France. It began in 2000 with three members – Neige, Aegnor and Argoth. This band released a demo of Black Metal songs in 2001. Shortly after, Aegnor and Argoth left the band, leaving Neige as the sole member. This marked a change in style, as Alcest's subsequent releases have more often been described as Shoegaze.
(From Wiki)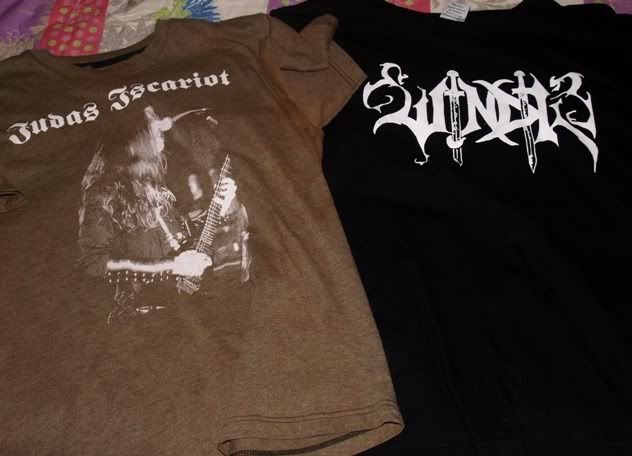 JUDAS ISCARIOT -
$12
Judas Iscariot was an American Black Metal band. It began in 1992 as the solo-project of Andrew Harris, who performed under the pseudonym Akhenaten.
WINDIR (Front) -
$13
Windir (Primal Warrior in English) was a Black Metal band from Sogndal, Norway. The band combined black metal with Folk music and Mythology. The band was formed in 1994 and released its debut album in 1997. Windir was a project of vocalist and multi-instrumentalist Terje "Valfar" Bakken.
(From Wiki)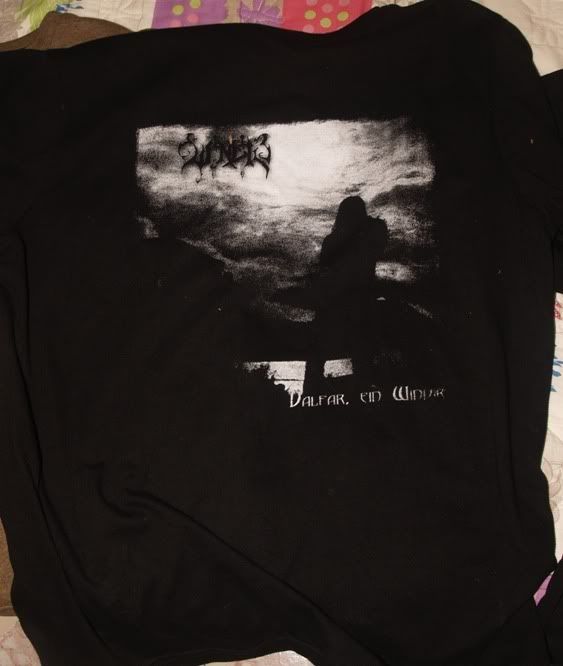 WINDIR (Back) -
$13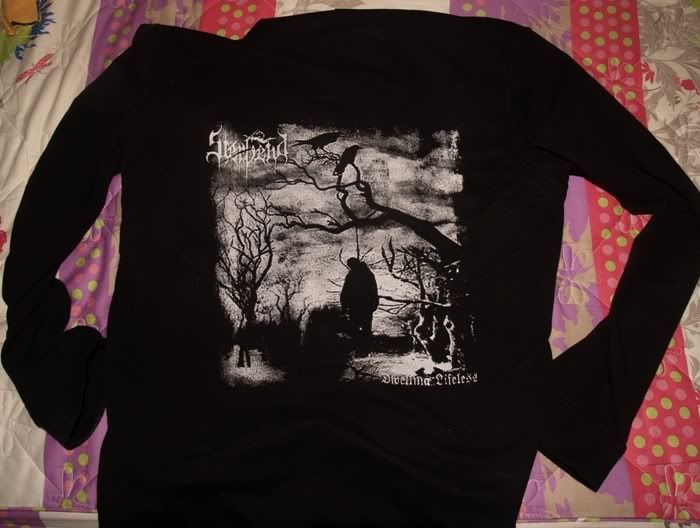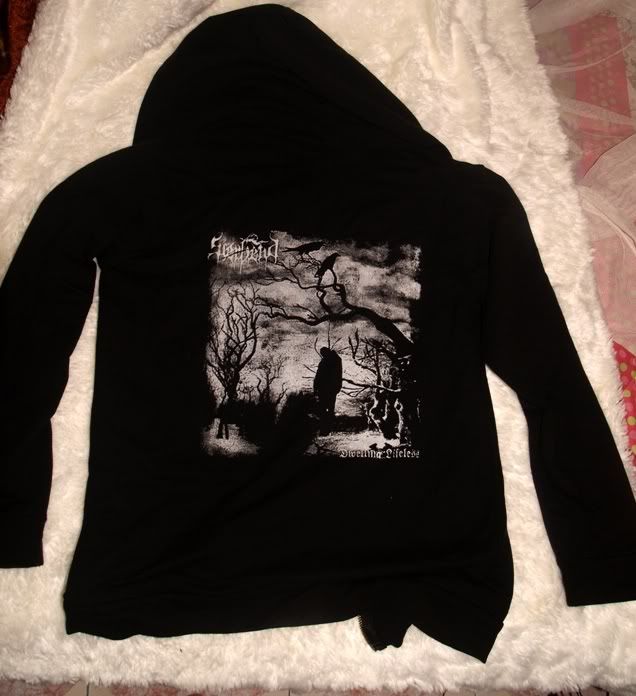 STERBEND (Hoodie shirt) -
$16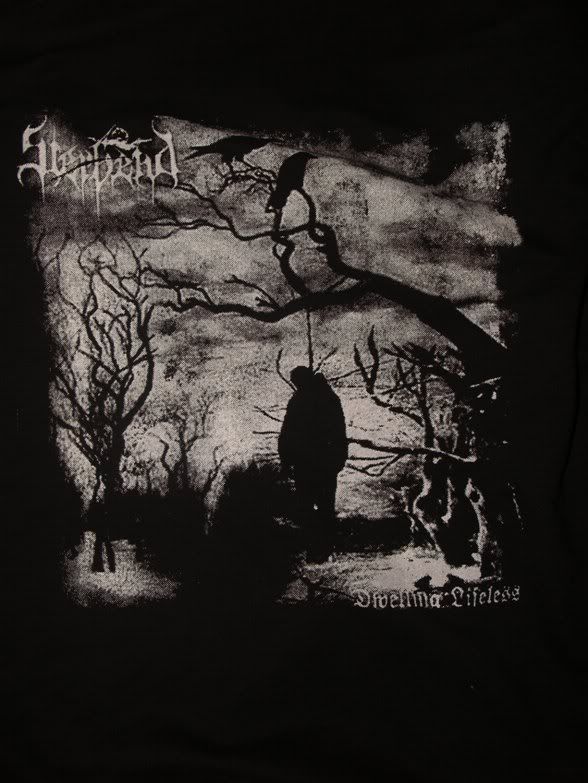 STERBEND (Hoodie shirt) -

$16



Sterbend is Depressive Black Metal band from Greven, Germany.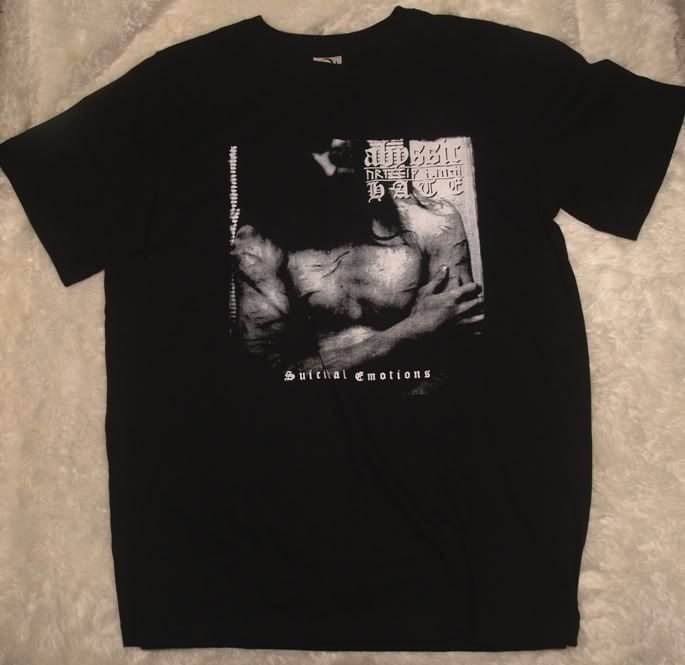 ABYSSIC HATE (Front & Back) - $13

Abyssic Hate was formed as a one-man Black Metal project back in the year 1993 based out of Melbourne, Australia.
The concept of Abyssic Hate revolves around the incessant belief that: '99.9% of humans should be terminated'.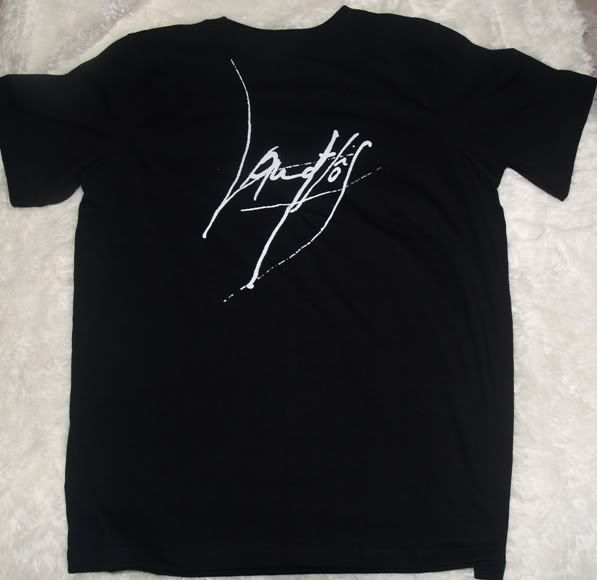 LANTLÔS (Front & Back) -
$13
MONO (Hoodie shirt) - $16

Mono are a Japanese Instrumental Rock band, formed in 1999 in Tokyo, Honshu.
The band's style of instrumental rock music is influenced by the genres of Experimental Rock and Shoegazing, as well as by both the Classical and Contemporary classical periods of classical music, and also buy Noise and minimalism.
(From Wiki)
IAN CURTIS -
$12
Ian Kevin Curtis (15 July 1956 – 18 May 1980) was the songwriter, lyricist, singer and occasional guitarist of the English Post-Punk band Joy Division. Joy Division released its critically acclaimed debut album Unknown Pleasures in 1979, and recorded their follow-up Closer in 1980. Suffering from epilepsy, a failing marriage, and bouts of depression, Curtis committed suicide in May 1980, on the eve of Joy Division's first North American tour.
(From Wiki)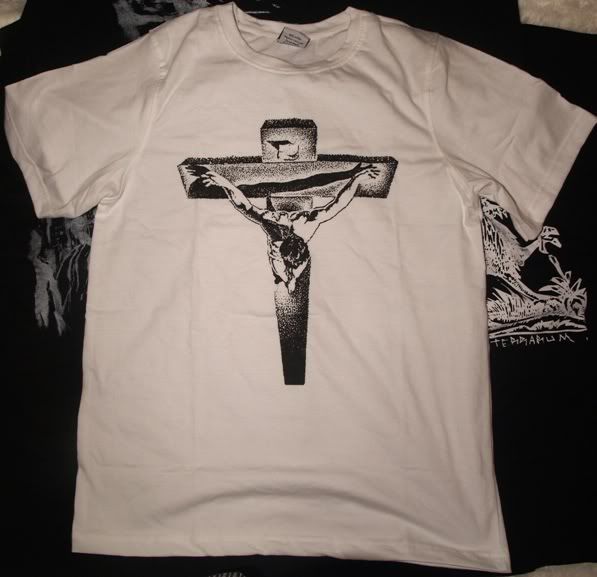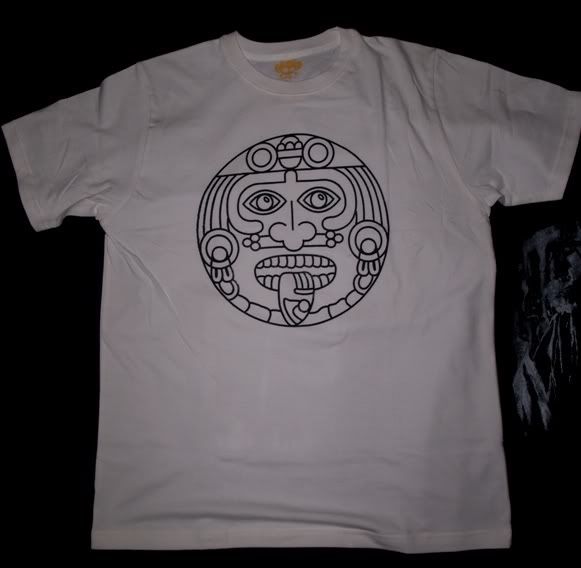 <designed> -
$12
Contact: suicide.ending.pain@gmail.com
My paypal email: suicide.ending.pain@gmail.com